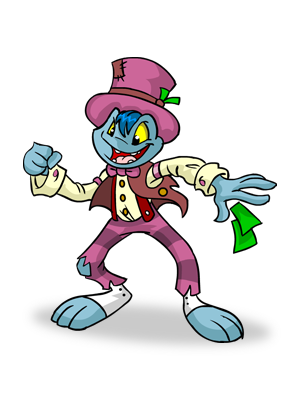 NeopointSale is now proud to offer account gambles to those thrill-seekers, who love scavenging through accounts!
There will be two-subdivided categories within the account gambles. The first being "Unchecked Accounts", which are accounts that have been secured for your safety, but have not been searched by us, so the mystery is all yours. The second is "Random Accounts", these are cheaper, secured for your safety, and have random amounts of treasures strewn about them. They could have just a little, or a whole lot of Neopoints, items, UCs, Neocash and so much more.
You can find everything from neopoint stashes, to item hoards, to battledome pets, to unspent plot points, and etc!
If you fancy a gamble, then these are for you!
Each batch of accounts has been separated into different categories, and you're guaranteed various aspects for each (view the description to check). For those batch of accounts separated by Avatars, do not make the mistake to think that you are just paying more for the avatars. The common notion is that, with increasing avatar count, means increasing time spent that would have been spent on the site, which in turn results in more wealth to be discovered. This is usually, but not always, the case.
These are all instant delivery, and thus you will receive your gamble account login details (username, password, birthday, and pin if applicable) within a matter of seconds!